Main Content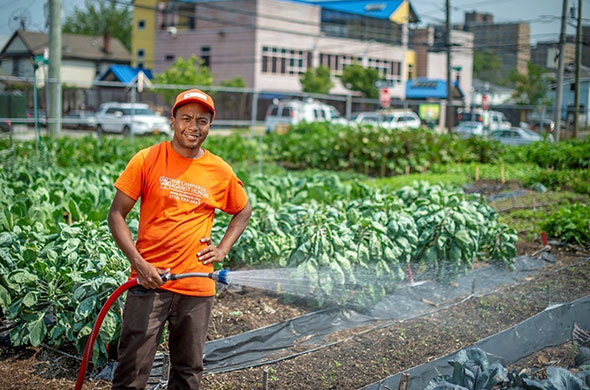 USDA has announced new Urban Agriculture and Innovative Production (UAIP) grant opportunities for the year 2023.
UAIP competitive grants initiate or expand efforts of farmers, gardeners, citizens, government officials, schools, and other stakeholders in urban areas and suburbs. Projects may target areas of food access; education; business and start-up costs for new farmers; and development of policies related to zoning and other needs of urban production.
USDA will accept applications on Grants.gov until 11:59 P.M. Eastern Standard Time on March 27, 2023. The agency anticipates announcing or notifying successful and unsuccessful applicants by June 12, 2023 and expects to have Federal awards in place by September 30, 2023. For more details and deadlines, visit the UAIP Grants page.